Your challenges are unique.
Our solutions aren't cookie cutter.
Unique demands boutique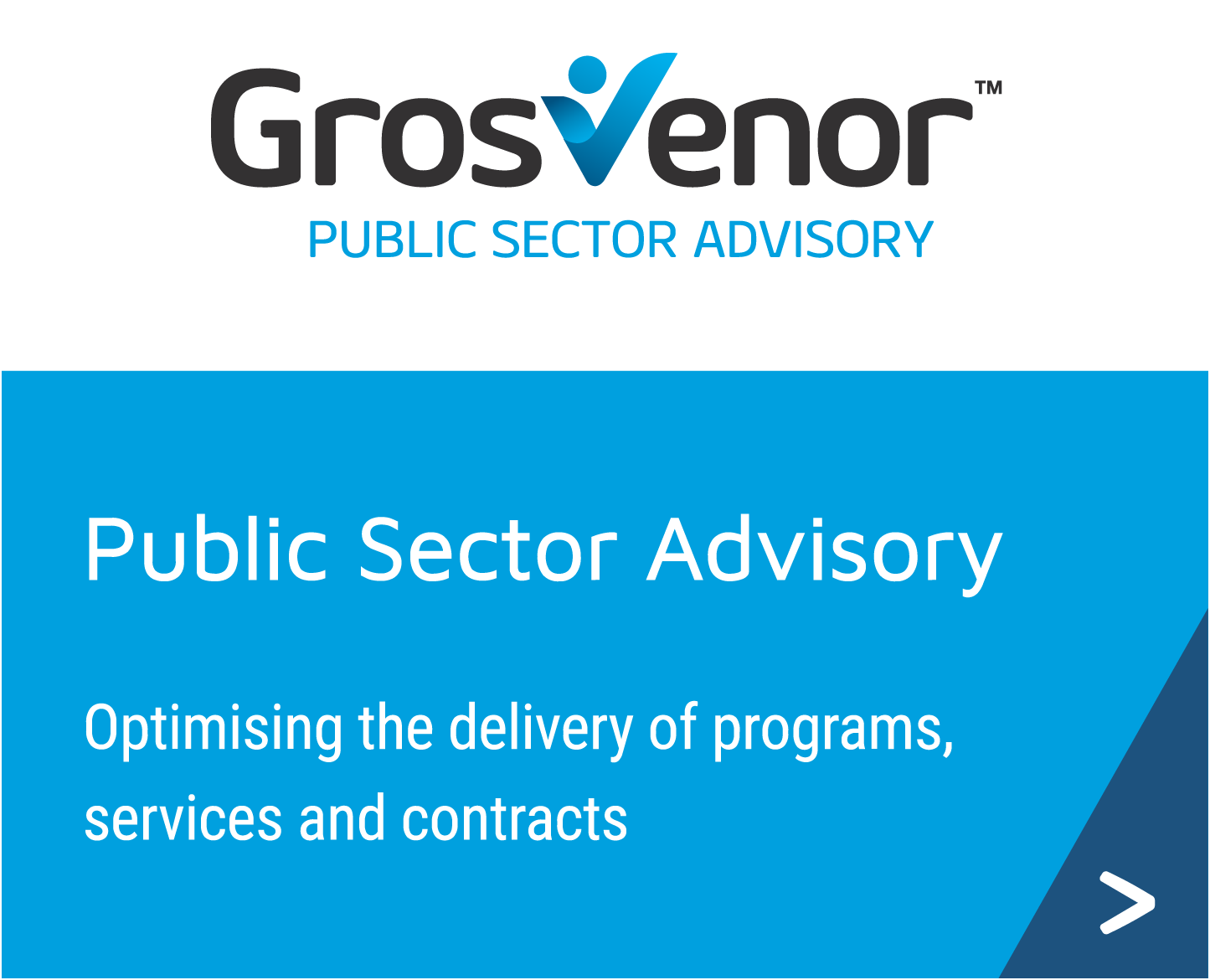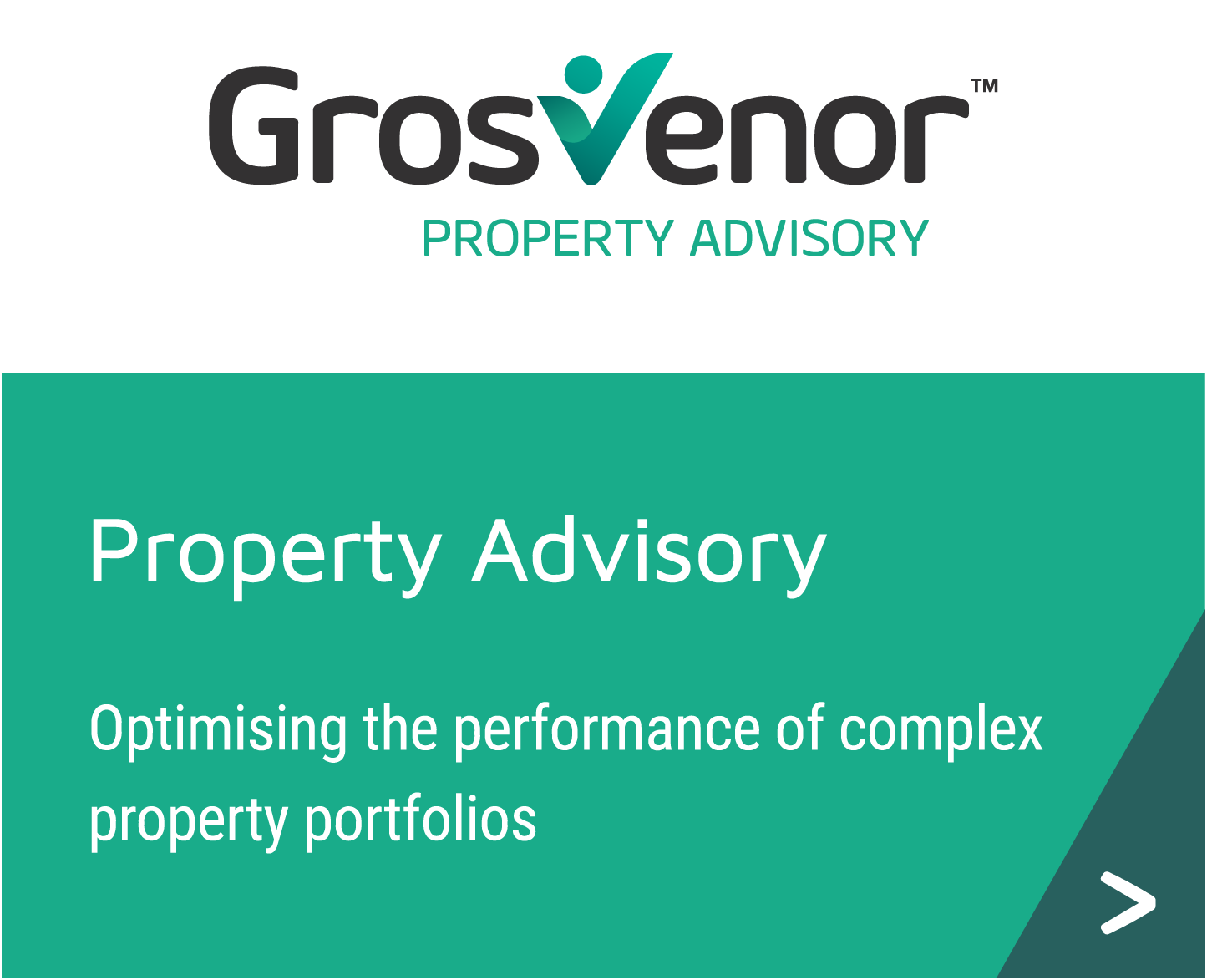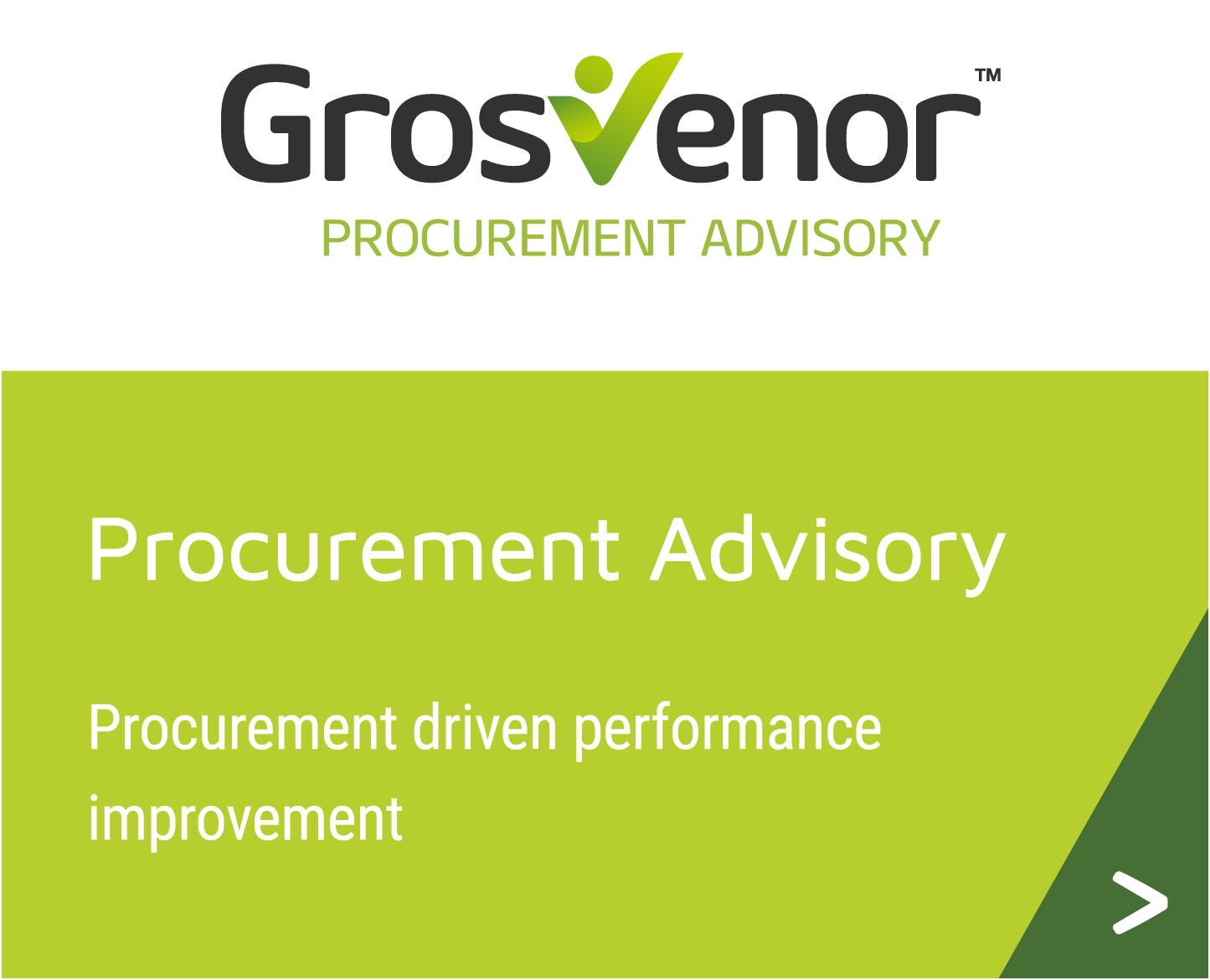 Customised Solutions
Tailored, affordable and innovative solutions
We provide quality thinking that delivers quality outcomes.

Expert Consultants
Work with expert senior consultants who care
Our willingness to embed our knowledge and IP into your team is a clear difference.
Your project is in safe hands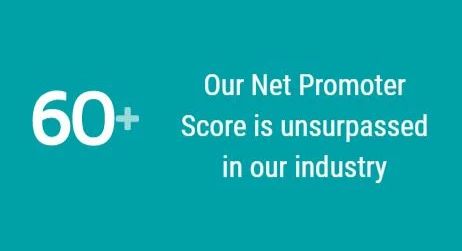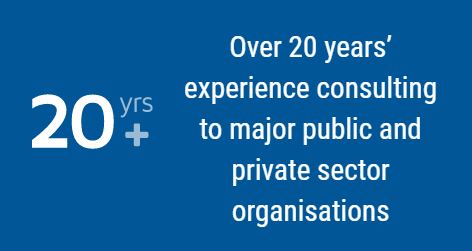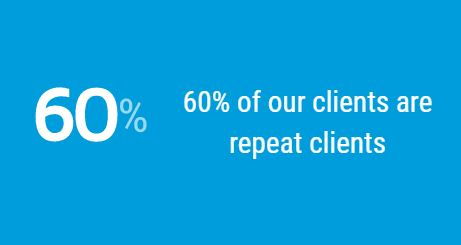 Unique demands boutique
With Grosvenor Performance Group (GPG) you will never get cookie cutter solutions because our consultants do quality thinking at each stage of the project cycle to deliver quality outcomes.
Your projects deserve more than a templated process and a stock standard report with the same old recommendations.
Don't settle for cookie cutter treatment.
Your project's challenges are unique and that's why you should DEMAND boutique consulting services.